---
Alle tours zijn tot nader order uitgesteld
All tours are suspended till further notice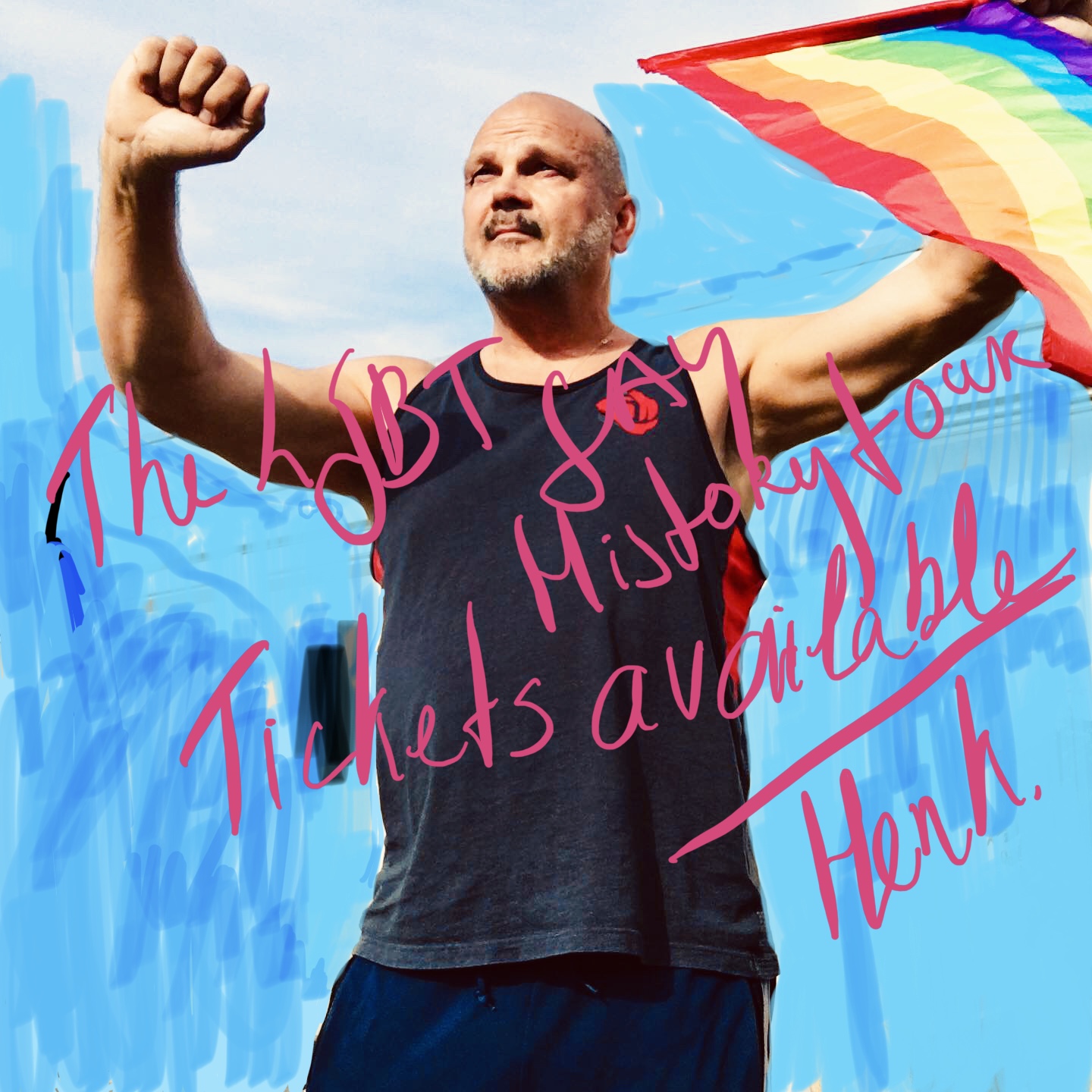 What is the gay tour all about? Henk explains, click here.
For something special and different you come to Special Amsterdam Tours, the only gay lgbt tour company in Amsterdam.
Just ask, we know Amsterdam.
---
---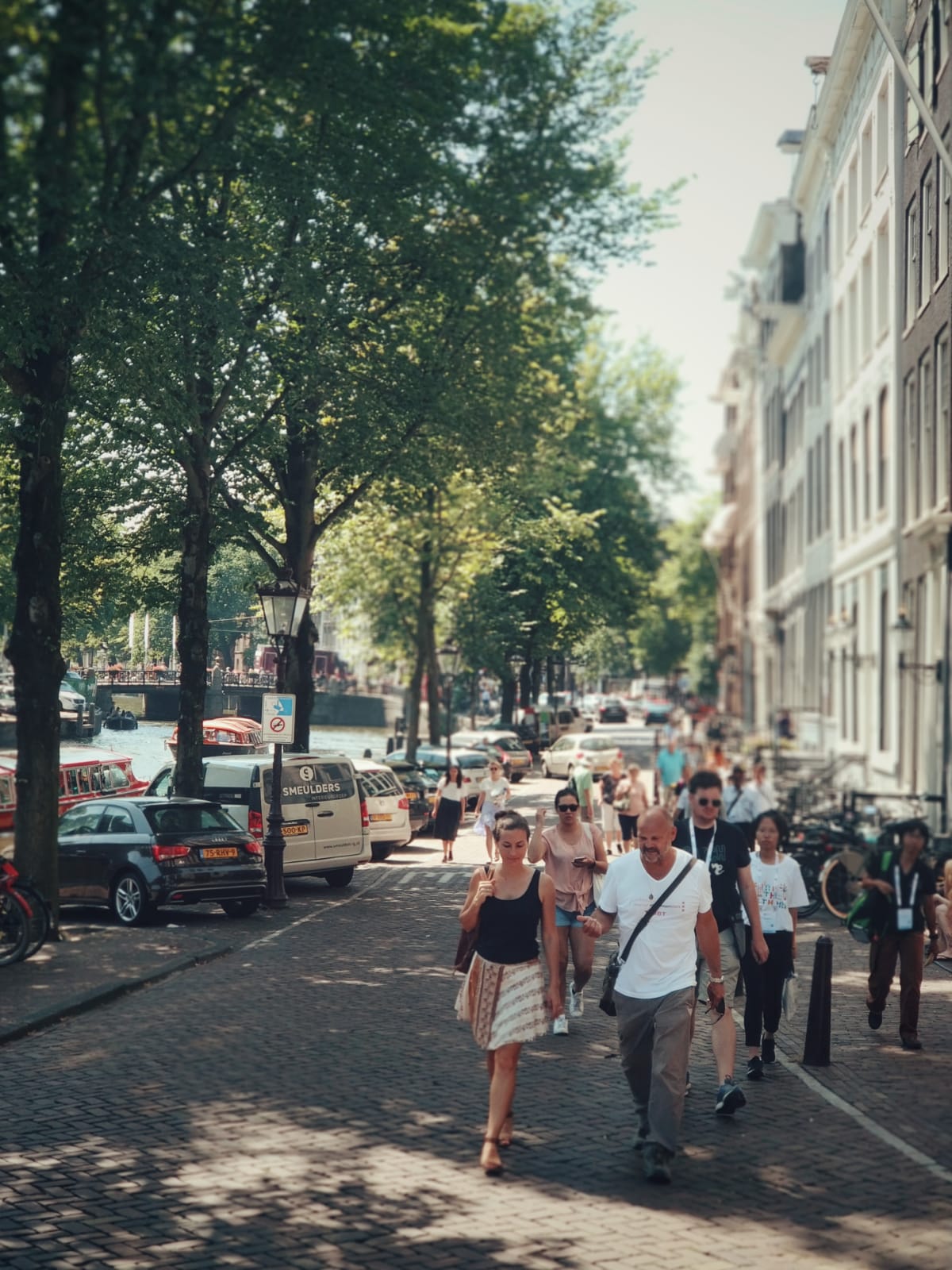 Reviews:
" Terrific Tour, great guide", "Henk is a walking library", "educational and fun", "informative and entertaining, not just for gays", "excellent tour and friendly guide", "Henk is a fountain of knowledge", "you will see a great hidden history of Amsterdam", "Fabulous walking tour".
Tour given for KLM network Over the Rainbow (click for video)
Click on the tripadvisor logo for more reviews... tickets below...
---
---
GAY LGBT History Tour: 400 years of gay lgbt history and gay icons.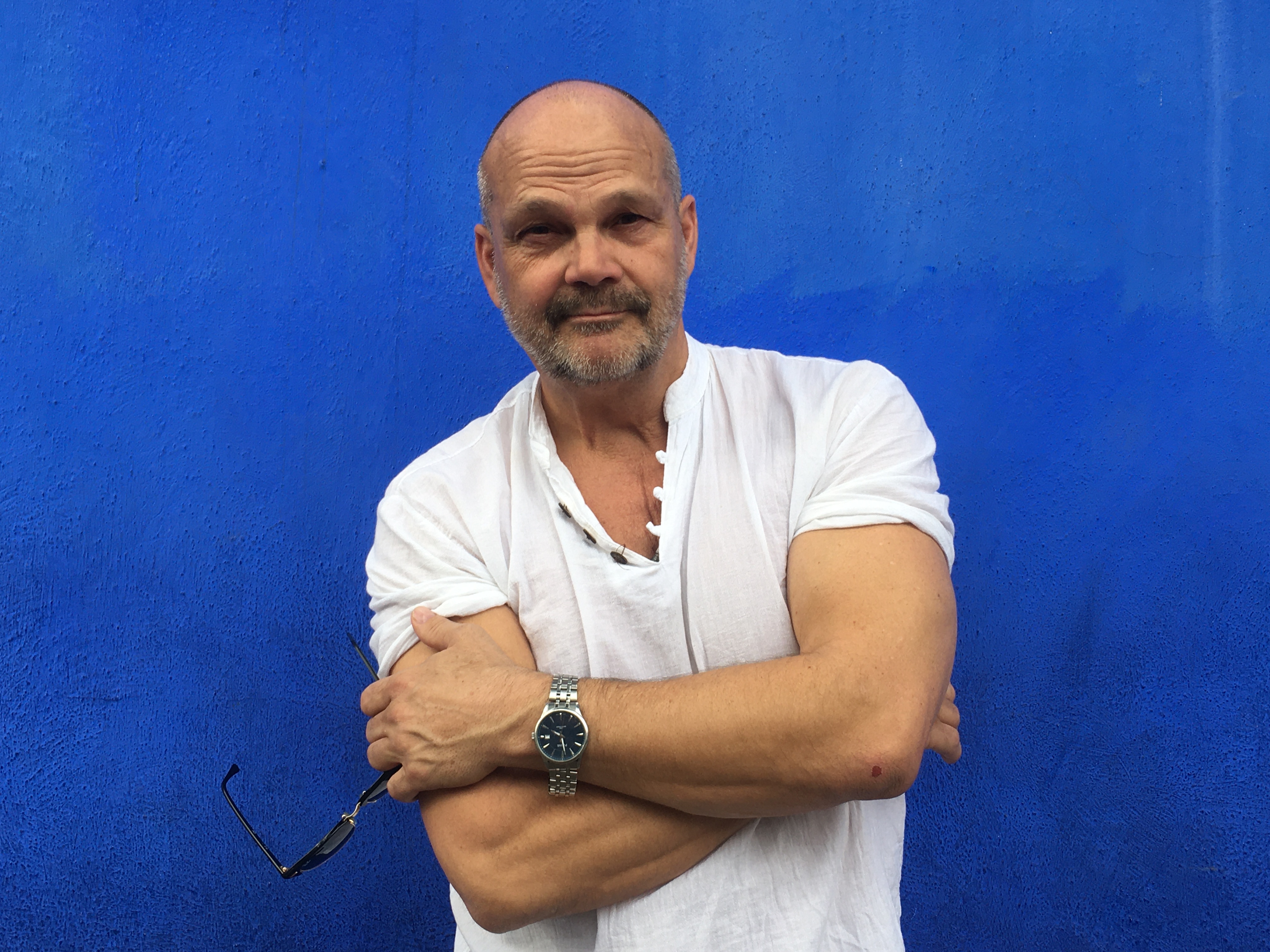 Amsterdam as front runner in GAY LGBT rights in the world. Now on Wednesdays, Fridays and Saturdays at 1 pm.
Standard in English, also available in Dutch, German and Spanish but on request and minimum participants. Please ask for more information.
Duration 2 hours
Euro 23,--
Een verborgen kant van Amsterdam,
de LHBT oftwel de gay geschiedenis van Amsterdam
Tijdens een twee uur durende wandeling belicht Henk de LHBT, oftewel de gay geschiedenis van Amsterdam. Reeds eeuwen is Amsterdam een magneet voor mensen om te wonen en bezoeken. Voor de LHBT gemeenschap begon dat in de de 17de eeuw en in de 90'er jaaren van de vorige eeuw was Amsterdam zelfs Gay capital van de wereld. Samen 400 jaar geschiedenis. Hoe werd Amsterdam de eerste stad ter wereld met een homo monument? Hoe kwam het homo huwelijk tot stand? Een boeiend verhaal met personen uit voorbije eeuwen die het waard zijn herinnerd te worden. Een verborgen kant van Amsterdam, voor wie dat Amsterdam wil leren kennen. Of voor dat andere verhaal over Amsterdam. We beginnen op het homo monument en eindigen de tour op de Zeedijk.
Duur 2 uur
Euro 23,--
---
Company tours for diversity and inclusivity
These are new times, companies that are diverse and inclusive perform better. The LGBT community is ready for a new phase and take its place within society. With that comes recognition for their own gay history. Many companies have gone befor you. A company outing in Amsterdam, a stroll in historic Amsterdam while being enlightened by a fascination hidden history. Full with Dutch gay icons.
Some of the companies that have gone before you : Cultuur en Ondernemen, KLM, PlanetRomeo, Lucid, PlanLease, Aids Congres 2019 and more.
---
---
GAY LGBT History Tour Amsterdam : Homo Monument and Gay marriage
Amsterdam as front runner in GAY LGBT rights in the world
The Netherlands was the first country in the world with a monument for LGBT victims and the first country where same sex marriages were legal. In the roaring 80's and 90's Amsterdam was the GAY capital of the world.
The tour takes you on a trip through historic Amsterdam and goes from the 17th Century until 2001 the year of GAY marriage. We start at the Homo monument and end at "het Mandje", the oldest gay bar in the world on the Zeedijk.
Your guide Henk witnessed the roaring 80's and 90's himself and is a great historian and story teller according to earlier participants.
Every Wednesday, Friday and Saturday at 3 pm, starting at the Homo monument.
Henk is the tourguide for the GAY LGBT History Tour and also available for public speaking.
He is available for your fundraiser, school assembly or conference as long as you interested in a fascinating story .
To book Henk, please get in touch, he has a LGBT story for every crowd. Tour given by Henk for KLM LGBT network, Over the Rainbow.
Duration 2 hours
Henk has been happy to welcome thousends of gays, LGBT and even some straight people from around the world.
---
---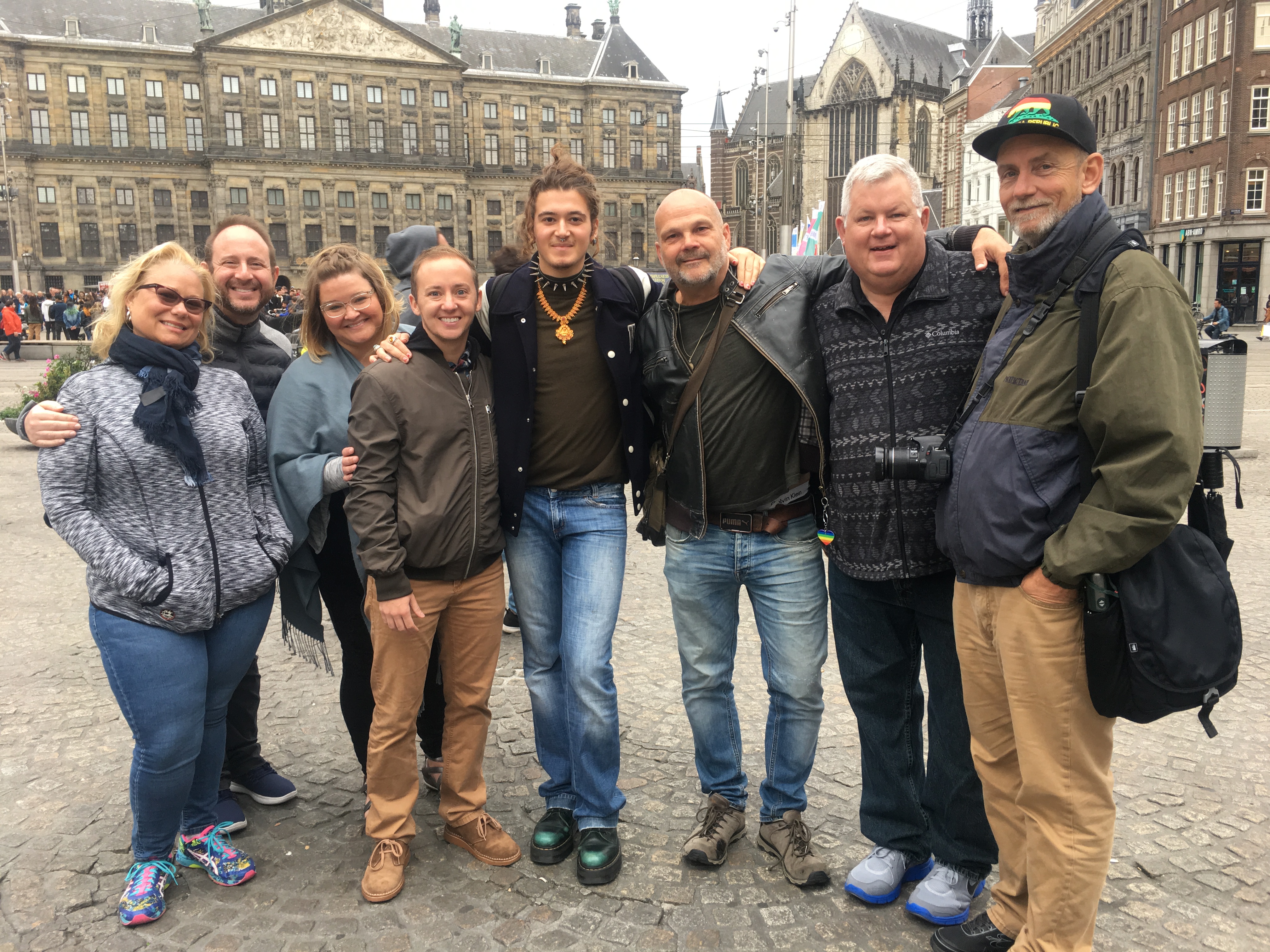 Starting at the Homo monument, the first in the world.
Along the canals to Dam square where the Palace is (background) and the War monument.
Ending at the bar 't Mandje" on the Zeedijk.
---
---
Eine verborgene Seite von Amsterdam.
Die LGBT-gemeinschaft unde die homosexuelle Geschichte von Amsterdam. Auch auf Deutsch
Mochten Sie die Tour buchen bei der Henk, informieren Sie sich denn uber die Moglichkeiten. Ab zwei Personen ist es schon moglich.
---
---
De Gay Pub Quiz
Wanna get to know more about LGBT History in a fun way. Henk presents the Gay Pub Quiz. Ook met Zoom!
Gezelligheid kent geen tijd, de Gay Pub Quiz van Henk geeft je inzicht in je gay geschiedenis en is leuk en entertaining. Voor feesten en partijen. Speciaal voor jouw gay wedding. Breek het ijs tussen de gay and biologische familie.
This email address is being protected from spambots. You need JavaScript enabled to view it.
---
Coming Soon!
Coming soon the online experience! Cannot travel? Amsterdam on your bucket list? Join Henk and is online experience where he tells about Dutch Gay Icons and shows visuals from his personal archive.
---
---
Your guides
Amsterdam Special Tours is all about Amsterdam and so are our guides. We have a passion for the city and its history and there is always a personal connection to our guides and Amsterdam.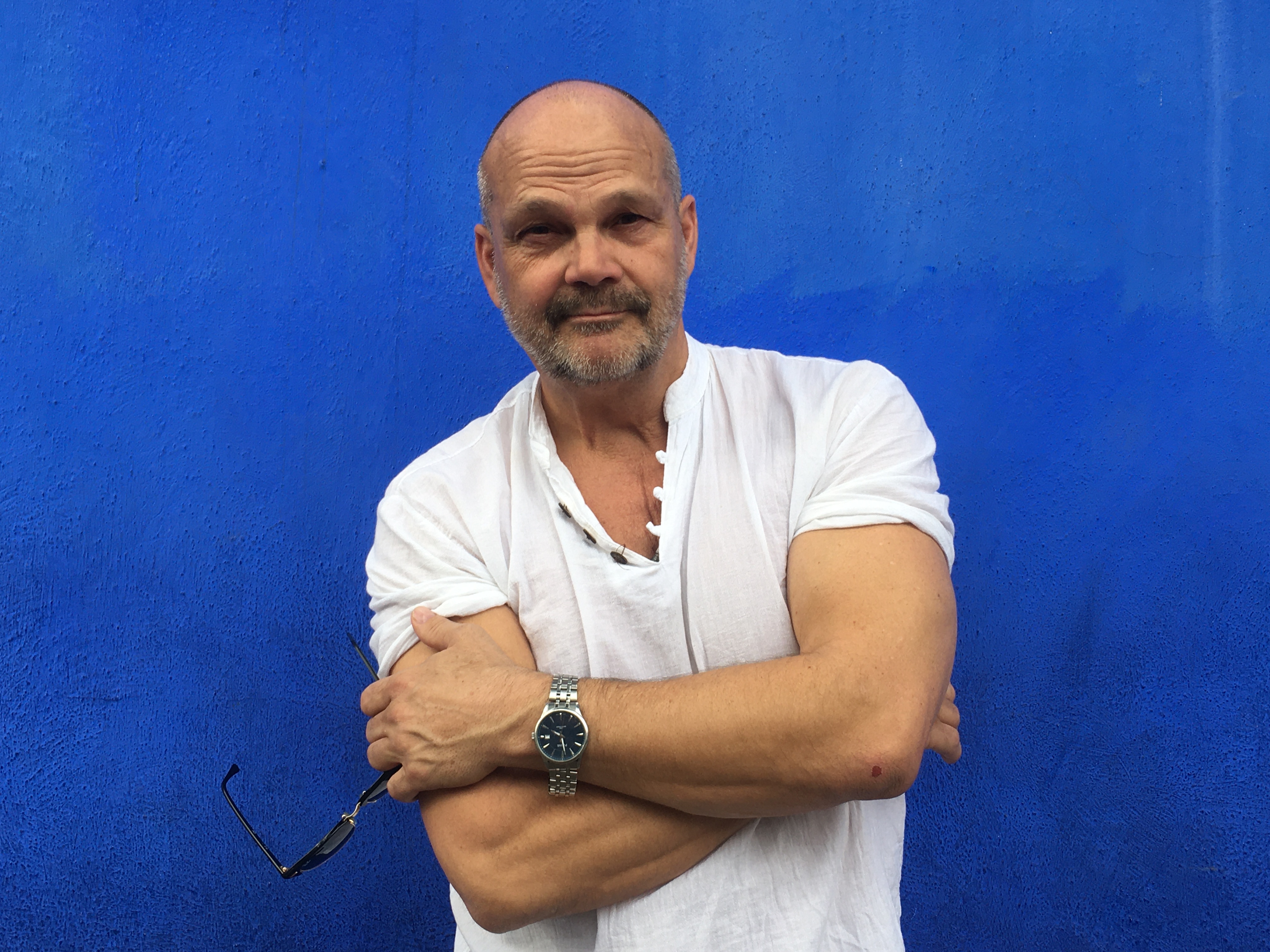 Henk
Henk has been living in Amsterdam since 1989 and has a very personal relationship with Amsterdam. As a true Amsterdammer he loves his city and can complain a lot about how it's being run. Henk is the creator of the LGBT GAY HISTORY TOUR and also available for public speaking.
Tour given for KLM network Over the Rainbow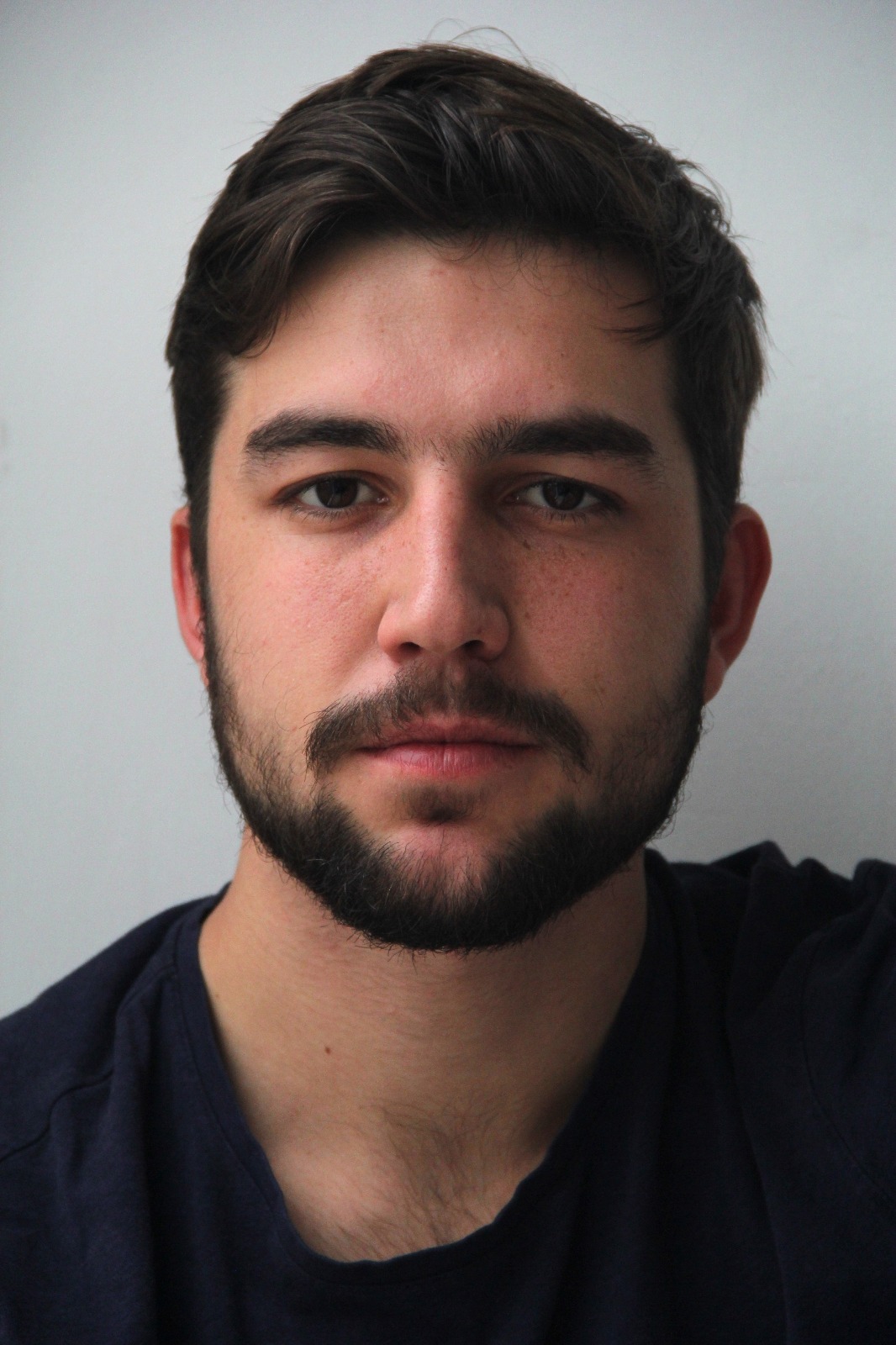 Sam
Sam was born in Amsterdam and is a real Amsterdammer. Infused by his mother with history and stories, he is now studying history at Amsterdam University.
Like his uncle Henk, he is a raconteur and story-teller pur sang.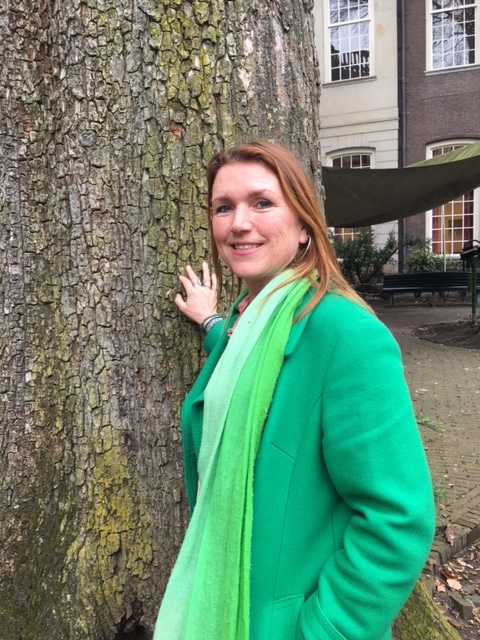 Eve
Eve lives and breathes Amsterdam. As she says herself, she was born in the wrong city and thats why she moved as soon as she could to Amsterdam. Where she met her man and raised her four children.
Eve will lighten up your tour with the history she knows and the sparkle she brings to the group.
---
---
Special Amsterdam Tours tailor-made for you
Special Amsterdam Tours also provides private and company tours. We can also organize special tailor-made tours for you as long as they have to do with Amsterdam and its history.
Would you be interested in a tour about 19th Century Dutch painters, such as Breitner? We can show you his girl in kimono and the story behind it. It hangs in the Rijksmuseum.
How about a tour in our national museum that King William III refused to open? Do you want us tell you why? And how his great grand daughther Queen Beatrix reopened it after renovations a 100 years later?
We have the Special Amsterdam Tour for you. Please feel free to contact us for possibilities and questions. This email address is being protected from spambots. You need JavaScript enabled to view it.
---
---
Links
Airbnb LGBT History Tour Amsterdam
Airbnb LGBT Culture Tour Rijksmuseum
Airbnb Amsterdam & the Royal Family
Facebook Royal family and other Tours
Youtube channel Special Amsterdam Tours
Twitter @LGBTHistoryTour